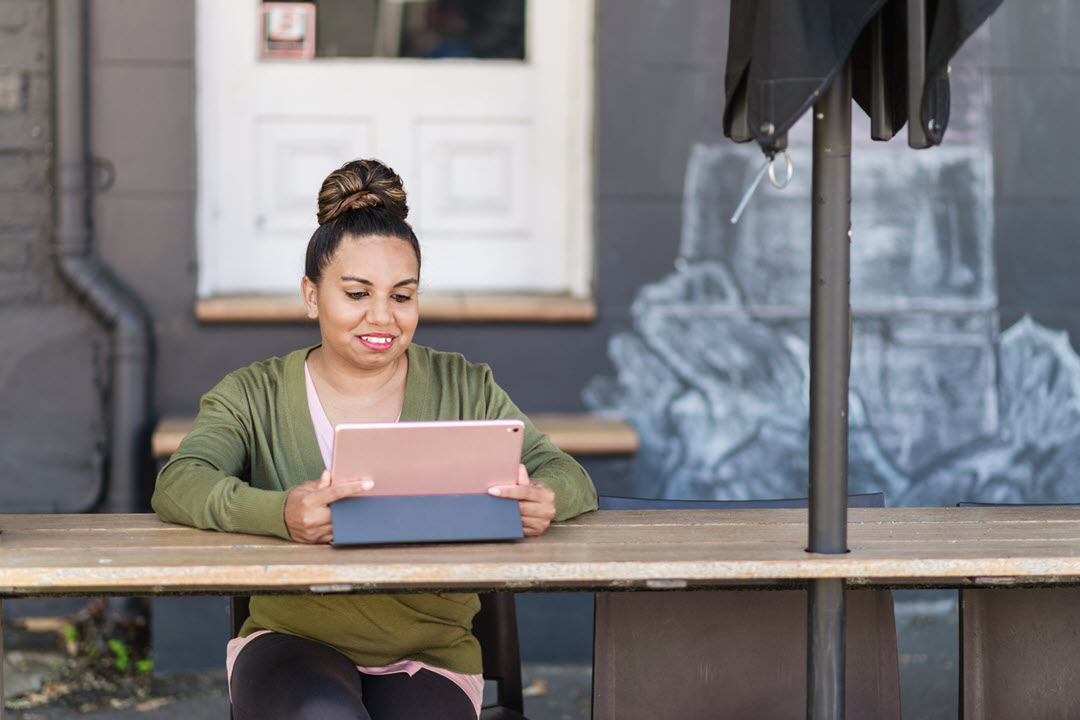 Aboriginal and Torres Strait Islander members
My Money Dream
My Money Dream is an online programme designed by First Nations peoples for First Nations peoples.
The programme is designed to help you learn about budgeting, banking, insurance and superannuation, so you can take control of your finances and feel more confident about managing your money.
We have partnered with First Nations Foundation to provide you with access to My Money Dream. If you're a GESB member, we will cover your registration costs, so you won't need to pay any fees to access the programme.
Make the most of My Money Dream
In a survey, 90% of people said they felt more confident in managing their money after completing My Money Dream. If you're wondering if My Money Dream is right for you, watch this short video below.
How to register for My Money Dream
Once you register for My Money Dream, you will have access to the programme for 12 months.
It's easy to register - you'll just need to create an account with a password and provide some details about yourself.
To get started with your registration, click or tap the registration button below.
Page last updated 12 April 2021
Thank you for printing this page. Remember to come back to gesb.wa.gov.au for the latest information as our content is updated regularly. This information is correct as at 25 June 2021.